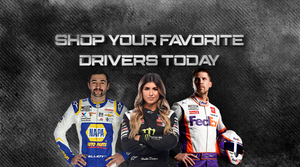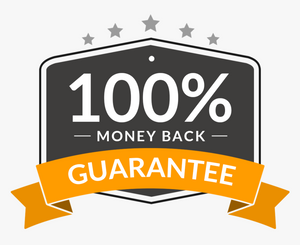 Buy with confidence!
We offer a 100% lifetime guarantee regarding authenticity! Each signature is guaranteed to be authentic and will pass any other reputable third-party authentication service or your money-back.
Testimonials
This purchase was for my husband. The smiles on his face when he received it says it all! Excellent company!

Donna N.
Excellent as always. Cars are fantastic and signatures are perfect. I will continue to order from them. Fantastic people to work with.

Sean M.
Without a doubt, Trackside's friendly service, professionalism, promptness and consideration made this a great shopping experience for me. They managed to address my concerns and ship my package internationally weeks ahead while this global pandemic is happening. I would definitely recommend them and encourage those interested in any of their products to purchase it without hesitation!

Hana R.
My delivery arrived 8 days earlier according to tracking, then after 2
days of tracking it down it was delivered to my neighbor on accident. I contacted Trackside to make them aware of the missing package. They were on top of it and had a plan to get this fixed. I'll be back for sure!

Starla K.
Ordered as a Christmas gift for my Nascar loving brother. It was a big hit. Great price!

Lori W.
Subscribe to our newsletter
Promotions, new products and sales. Directly to your inbox.